Article/Blog Topics
Archived Topics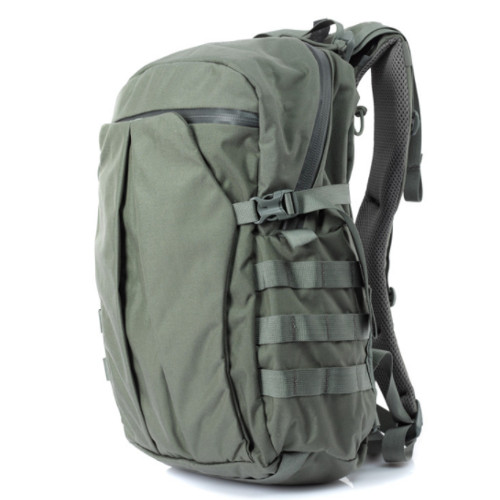 $109.99
45% Off Retail
Registration
Have you ever wanted to really pattern the animals you hunt?
Let us help you do it -- simply create an account and log in. Once you log in, you can enter information from unlimited hunts\observations and keep track of which times are good and which times are less than ideal. Let us provide you with up-to-the-minute weather, lunar information, solar information and a lot more!
What makes Obsessive Hunting Disorder's predictions better than yours? Nothing!!! We aren't making predictions. We gather the raw data and let you decide what data you are most interested in, so that you can make your own decisions and predictions.
Give it a try. Create an account and start entering information. It's free; what do you have to lose?